2023 Annual Awards Evening & End of Season Party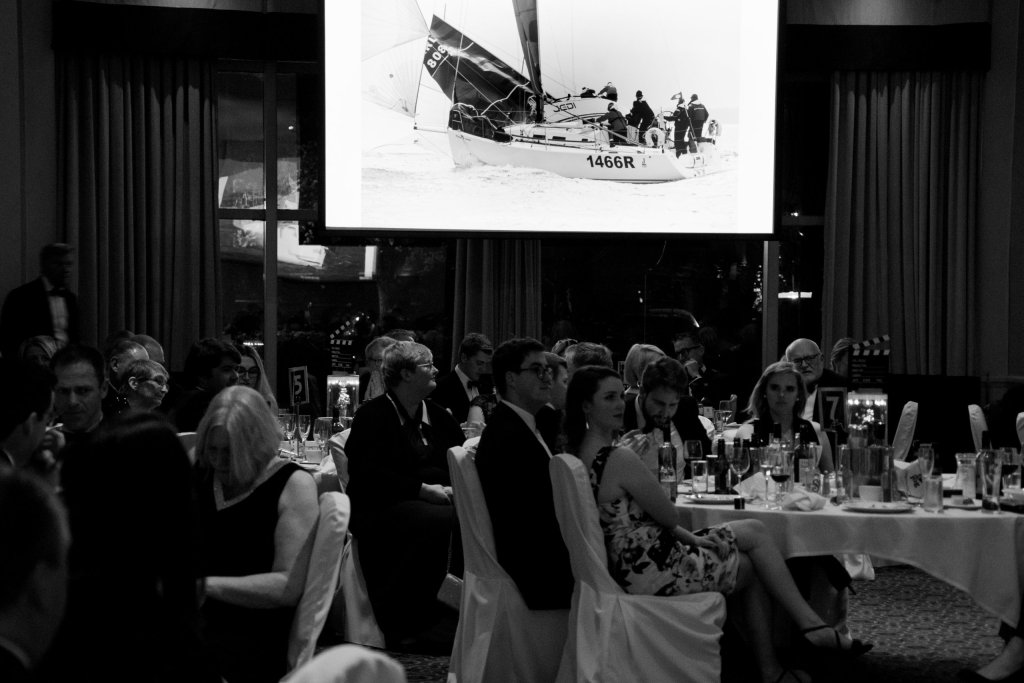 18th November 2023 Evening Starting 19:00
Venue


Macdonald Botley Park Hotel & Spa
W
inchester Rd, Boorley Green, Southampton, SO32 2UA, United Kingdom
Please note, the AGM will be held online on 22nd November
Early Bird Tickets Available
Welcome drinks start at 19:00 Evening ends at Midnight
Dinner options will be requested no later than 2 weeks before the event – See options below.
Dress Code –Black Tie
Ticket Prices
Early Bookings – Before 15th October 
Adult Ticket – £59.00
25 and Under Ticket – £32.00
After 14th October
Adult Ticket – £69.00
25 and Under Ticket – £40.00
Last tickets – 6th November – Subject to availability
Room Booking
A limited number of Rooms available at discounted rates:
£80 per room single occupancy Including Breakfast and use of Spa Facilities
£95 per room double occupancy Including Breakfast and use of Spa Facilities
To book please email maria.privett@macdonald-hotels.co.uk with a reference to the JOG Function and your contact information so that the hotel can contact you to make a reservation.
What's Included:
Arrival Drinks, a Three Course Supper, 1/2 bottle of wine per person and a fun disco night. We also have a quieter bar for those wishing to talk the night away.
You can select from one Starter, Main Course and Dessert from the following options 
Ticket holders can make their selection on purchase or once the ticket has been allocated to their email address, from MyJOG and MyTickets.
Starters
Vegetable and Lentil Soup with Herb Snippets (vegetarian/vegan)
Outdoor reared Belly of Pork and Wiltshire Ham Hock Terrine, Poached Apricots
Smoked Haddock and Cheese Tart, Saffron creamed Leeks
Main Course
Pot roasted shank of Scottish Lamb, Dauphinoise Potatoes, Rosemary Vegetables, Red wine and smoked Garlic Jus
Grilled fillet of Cod, New Potatoes, Provencal vegetables
Roasted Sweet Pepper and Cherry Tomato Fettuccini, Pesto and Garlic (vegetarian/vegan)
Desserts
Chocolate Cheesecake, Vanilla Cream (vegetarian/vegan)
Apple Tart Tatin, Vanilla Ice Cream
Strawberry Torte, Champagne Poached Fruit
Not only will you be attending this great event but you will be supporting Generation JOG. All profits from this event will be given to the Generation JOG fund.
"The Generation JOG programme has been a great help to me moving up from dingy racing to keel boat racing. After I joined, I immediately advertising myself on the crew finder as a Generation JOG member and within two weeks I was learning how to do the bow and now I'm a regular part of the race crew building up my sailing CV with 133 miles already under my belt. "